We know you have many choices when it comes to residential care facilities for your aging loved ones. So, why should you choose us? What do we do better than anyone else in this area? The real key is our personnel. Our staff and our caregivers are highly trained professionals whose primary goal is to provide thoughtful, thorough, most importantly, compassionate care to all of their residents.
Our goal is to provide a caring and comfortable living arrangement for our residents and their caregivers. We have significant prior experience in the senior care industry, which allows us to know what counts and how best to provide what our residents need in order to live with dignity, respect and comfort within a home-like setting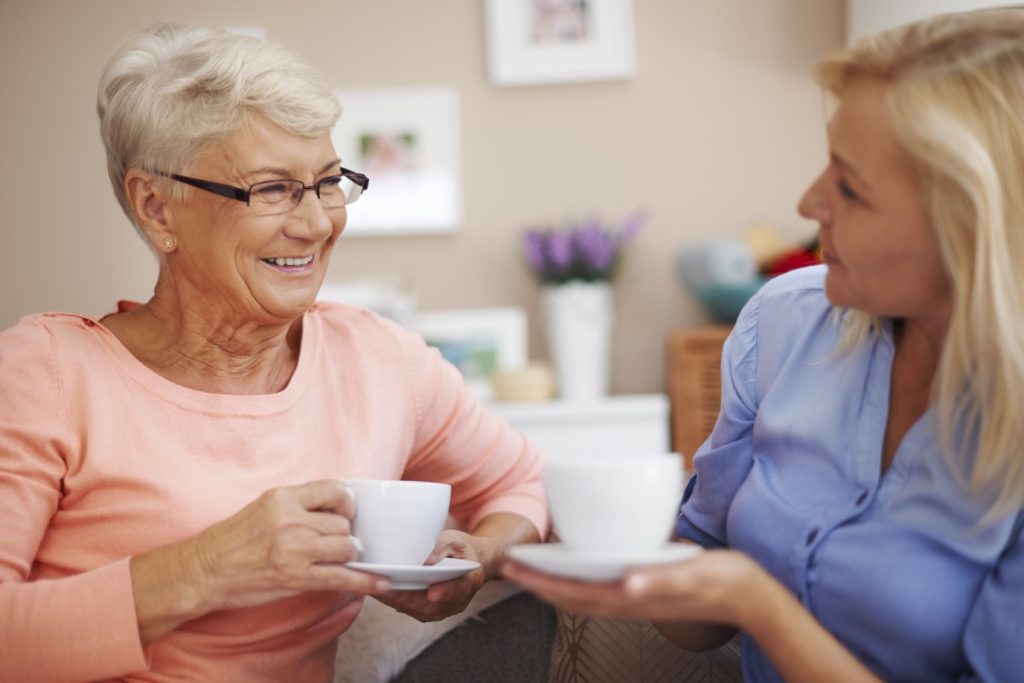 Catering to our residents' unique, individual needs is a priority to us. Our facility utilizes an electronic documentation system to ensure that we are efficiently managing our resident care every step of the way. It gives our caregivers a chance to have all of the necessary tools to empower them to perform safe and quality care to our residents. We also believe that providing continuing education and training to our caregivers will help us uphold our goal. The electronic documentation system will log information such as health monitoring alerts, medication management, and effective communication between staff and family members. We strive to keep this system to raise the bar for the standard of residential care and in turn, leads to an increased level of accountability and overall improved quality of care.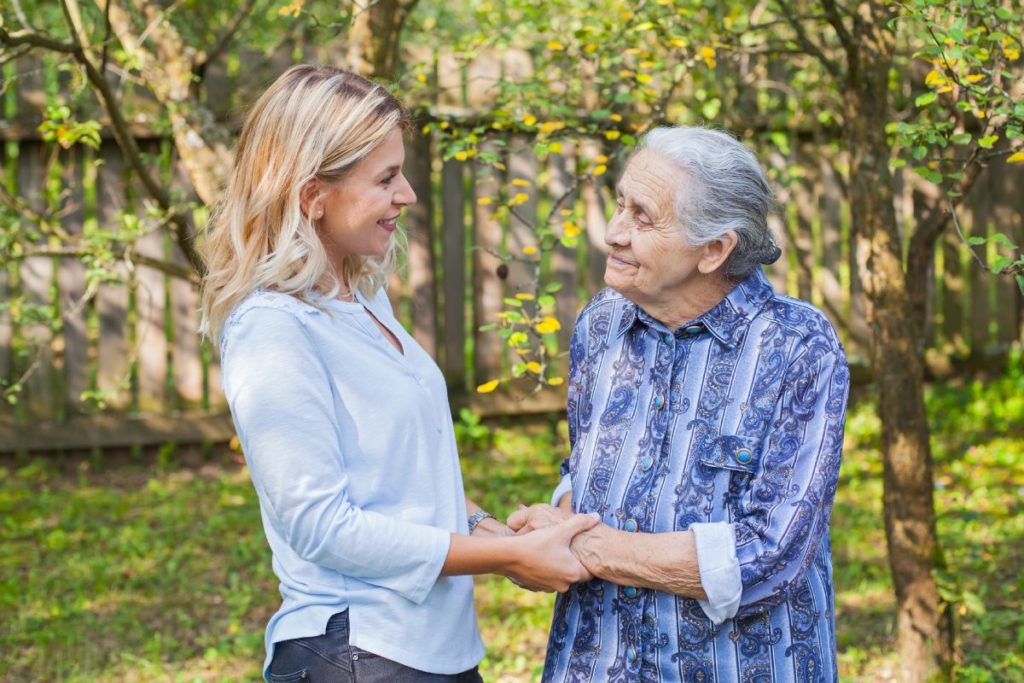 We created our residential care facility with the goal of providing thoughtful, individualized and professional care for our residents. Catered to those who need help in their activities of daily living and those suffering from memory loss, Alzheimer's disease, or other progressive diseases to provide care needs within a beautiful and supportive home environment.