We know you have many choices when it comes to residential care facilities for your aging loved ones.
What do we do better than other Assisted Living homes in this area?
Why should you choose us?

Because We Care Like Family.

Our team realizes that each of our residents have unique needs. We are committed to creating an environment where our residents can thrive, feel valued and where their quality of life can be maximized. With personal and professional experience in caring for our elderly loved one, we understand how difficult it is in finding the right choice for them.
Our team genuinely cares so you don't have to worry about the everyday care needs and be able to focus on spending quality time with them. We achieve all this by ensuring that we have the right personnel and that they have the proper support from the administrator to provide them with continuing education to ensure that we keep our knowledge up-to-date and continue to learn.

This facility is owned and operated by a Hospice and Palliative Registered Nurse who has experience working with the elderly population for the past 9 years. Our staff and our caregivers are trained professionals whose primary goal is to provide thoughtful, engaging, and high-quality care to all of their residents.
What Is Important
Our goal is to provide a caring and comfortable living arrangement for our residents and their caregivers. We have significant prior experience in the senior care industry, which allows us to know what counts and how best to provide what our residents need in order to live with dignity, respect and comfort within a home-like setting.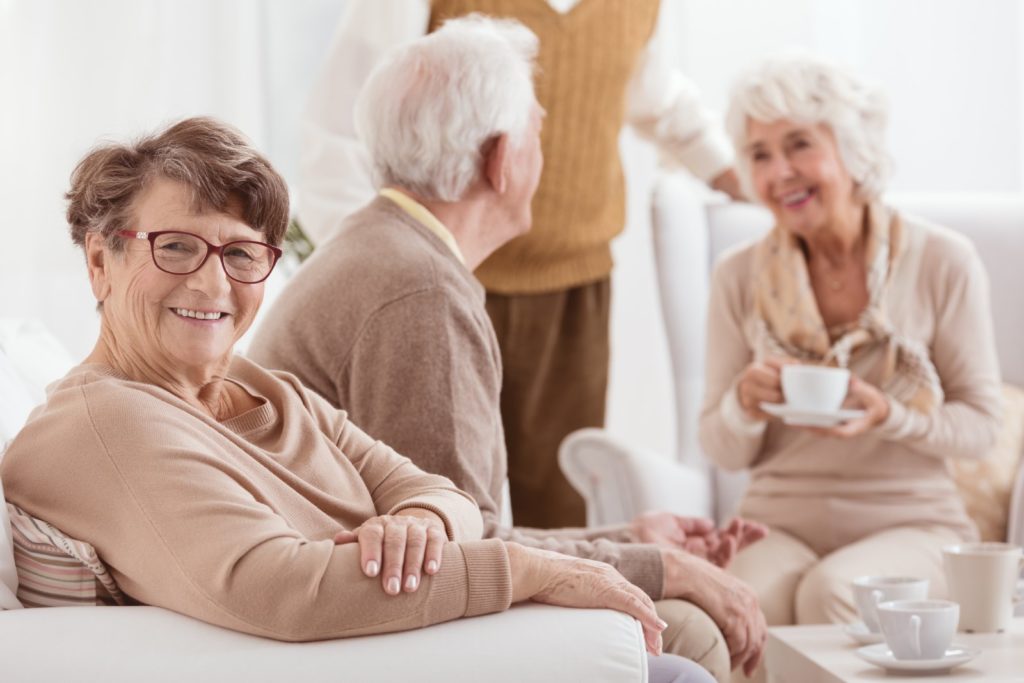 Customized Plan of Care
We created our residential care facility with the goal of providing thoughtful, individualized and professional care to meet their unique needs and wishes. Catered to those who need help in their activities of daily living and those suffering from memory loss, Alzheimer's disease, or other progressive diseases to provide care needs within a beautiful and supportive home environment. Our plan of care focuses to ensure that we are maximizing the quality of life of your loved one in our home.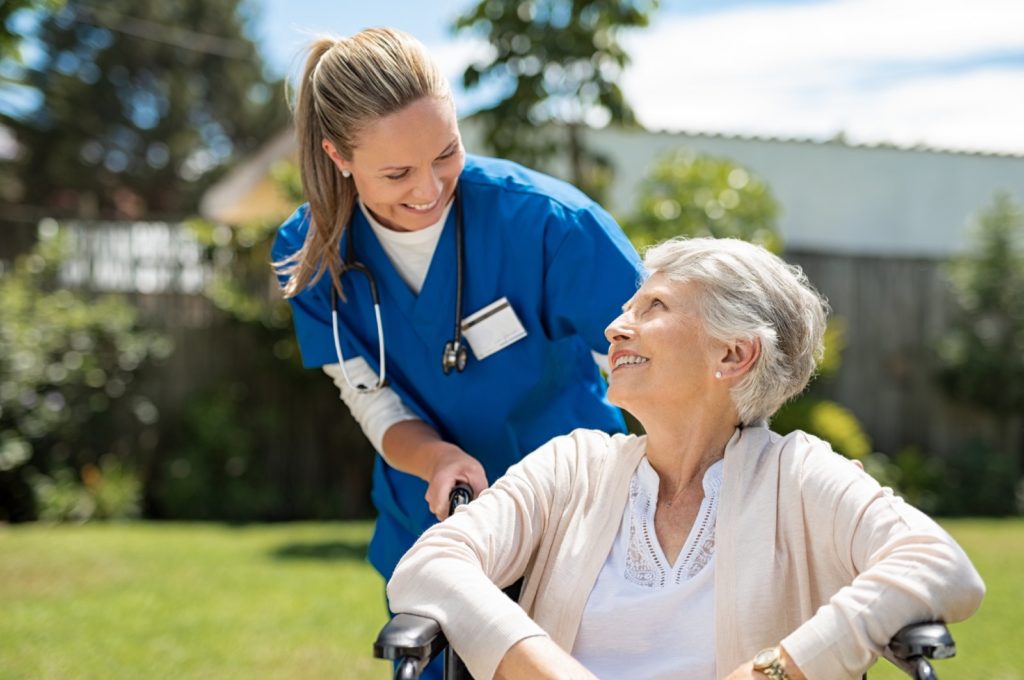 Social Connection and Engagement
People who are part of a caring community live longer than those who feel isolated and lonely. For our elderly living with dementia or acute and chronic conditions, what's good for all of them is to stay engaged and feel connected to the people around them.

For example, music has been shown to improve mood, reduce anxiety, and create a calming environment. That's why we offer activities using the power of music to make the present world more familiar and awaken memories of people, places and experiences from the past.
Electronic Documentation and Medication Record
Catering to our residents' unique, individual needs is a priority to us. Our facility utilizes an electronic documentation system to ensure that we are efficiently managing our resident care every step of the way. It gives our caregivers a chance to have all of the necessary tools to empower them to perform safe and quality care to our residents.

We also believe that providing continuing education and training to our caregivers will help us uphold our goal. The electronic documentation system will log information such as health monitoring alerts, medication management, and effective communication between staff and family members. We strive to keep this system to raise the bar for the standard of residential care and in turn, leads to an increased level of accountability and overall improved quality of care.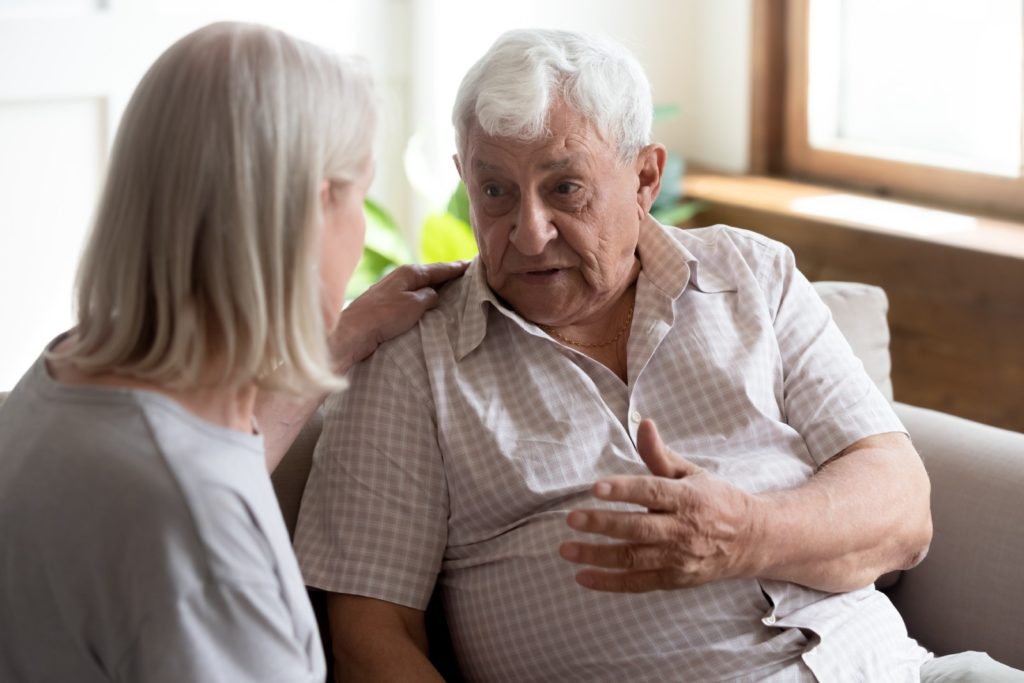 Our Meal Services
Sharing delicious meals with family and friends holds a meaningful part of life that is why we place a high priority on ensuring our residents eat well. Using fresh, seasonal, local ingredients we will do our best to serve delicious and nutritious meals. Presenting it all with full table service and also accommodating special dietary requirements.